How to change the appearance and all outfits in Pokémon Brilliant Diamond and Shining Pearl
In Pokémon Brilliant Diamond and Shining Pearl, the different outfits are part of a new feature. You can use it to change your look and travel in style through Sinnoh. In this guide, we'll tell you exactly how to change your outfit and what items of clothing are in the game!
So you change the outfit
As an early buyer, you probably received a bonus outfit via the secret gift function and now you're wondering how you can put on the new clothes, right? Unfortunately, that doesn't work right away. You have to play the game as far as the city of Veilstone City. In Veilstone city, you will have to fight for the third arena order.
Veilstone city is the perfect place for your shopping. In addition to a large department store, there is also the clothing store "Modewelt Metronom", which is southwest of the Pokémon Center. Talk to the cashier to buy new outfits or to get changed.
All the outfits you can buy
Before you can change your appearance, you should of course first buy a few outfits. Apart from the bonus outfit mentioned (download it if you haven't already), you can't wear anything else for now. All outfits that you can buy can be found in Veilstone city's shop. There is no other clothing store in the game. If you win the Pokémon League, you will unlock a new outfit . We'll show you all of the outfits below.
Standard outfit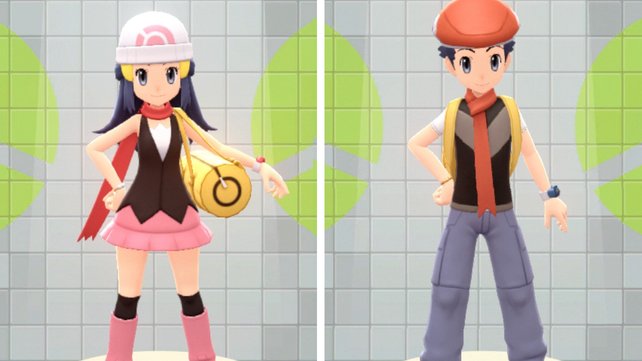 Pikachu hoodie outfit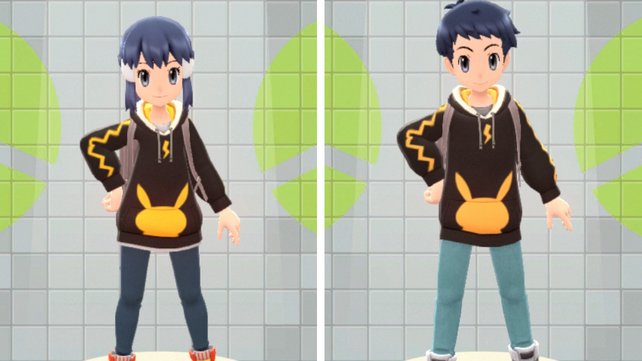 Dungarees outfit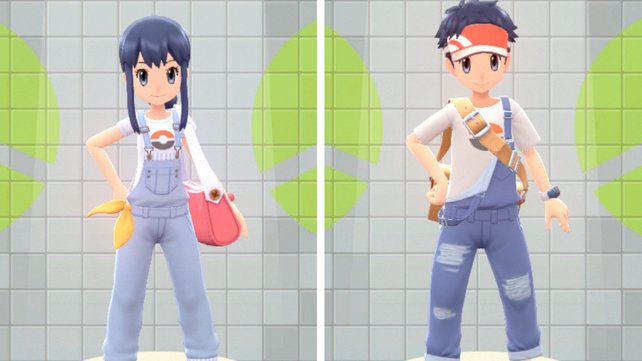 Eevee jacket outfit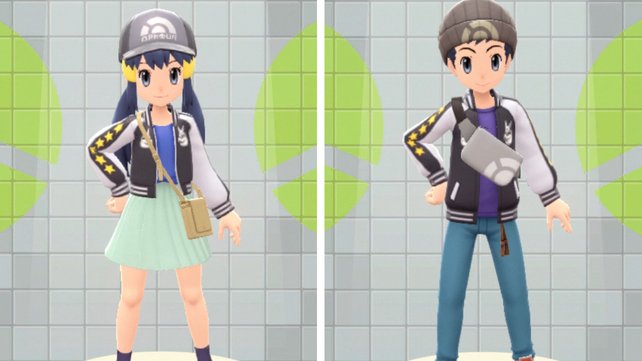 Gengar jacket outfit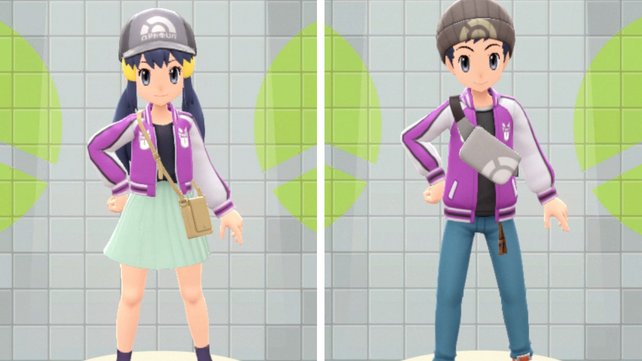 Cyber ​​outfit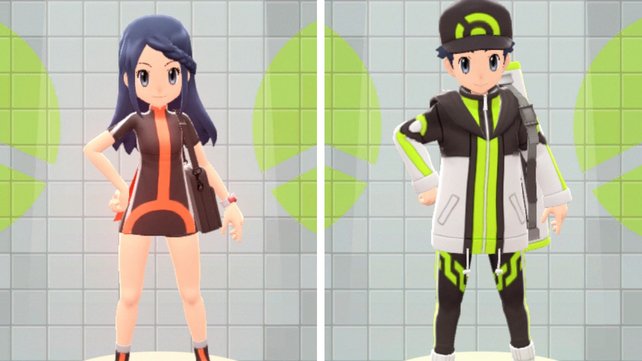 Winter outfit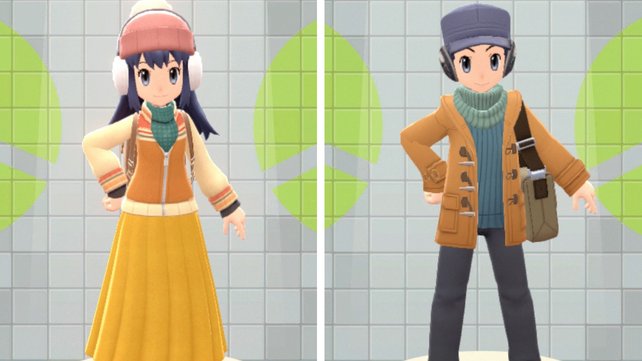 Spring outfit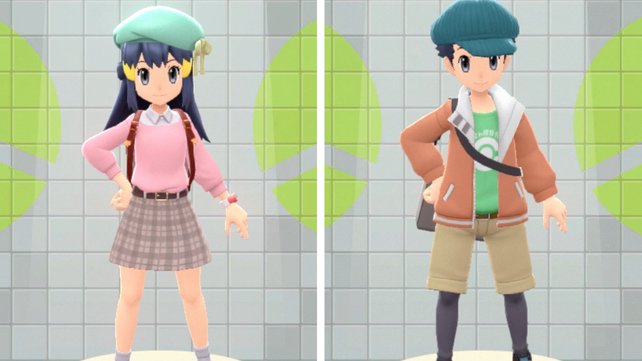 Leisure outfit
Leather jacket outfit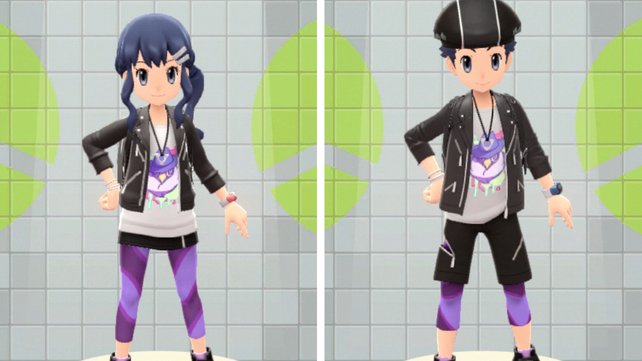 Summer outfit